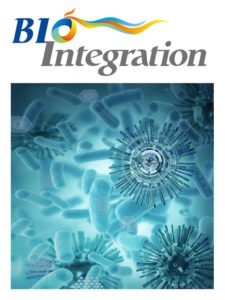 Volume 1 Issue 4
December, 2020
Print Edition: ISSN 2712-0074  
Online Edition: ISSN 2712-0082  
Co-Editor-in-Chief:  Zhiyi Chen
Professor
Guangzhou Medical University
China
Co-Editor-in-Chief:  Pintong Huang
Professor
Zhejiang University
China
BIOI publishes 4 issues in 1 volume per year. BIOI launches in 2020; current year of publication (2020) is volume 1.
Recent highlights from the journal
Latest Articles
Most Read
More information coming soon
Special Issues
BIO Integration is indexed in the OCLC, WorldCat, Primo Central (Ex Libris), Sherpa Romeo and Summon Databases.