BIO Integration attends the WIFUMB
BIO Integration attends the Westlake International Forum on Ultrasound in Medicine and Biology (WIFUMB)/International Contrast Ultrasound Society (ICUS) Conference (2020 WIFUMB), Hangzhou, China
The 2020 Westlake International Forum on Ultrasound in Medicine and Biology (WIFUMB), is being held October 21 to 25, 2020, at the Huanglong Hotel in Hangzhou, China.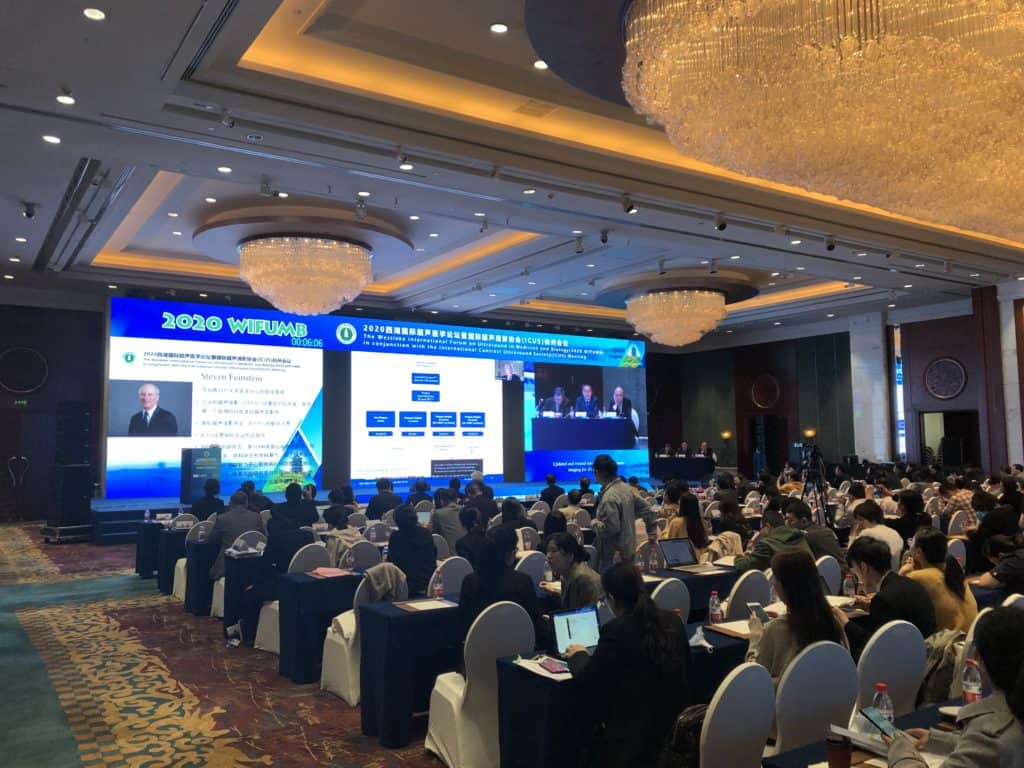 The conference hosts leading Chinese and international thought leaders in the field to discuss topics covering latest developments in the field of ultrasound medicine, including basic ultrasound research, clinical application progress, and cross subject expansion and clinical multi-center research. In 2020 an English language forum is being held in conjunction with ICUS covering contrast-enhanced ultrasound.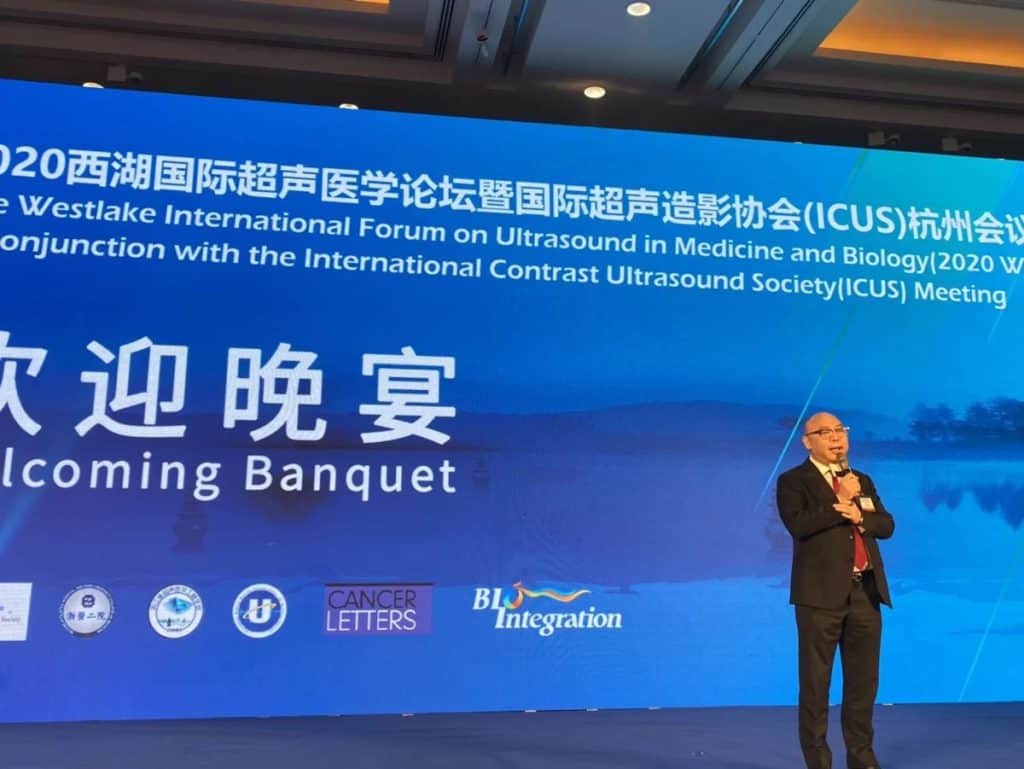 The conference also includes an extensive exhibition area showcasing the latest in ultrasound technologies.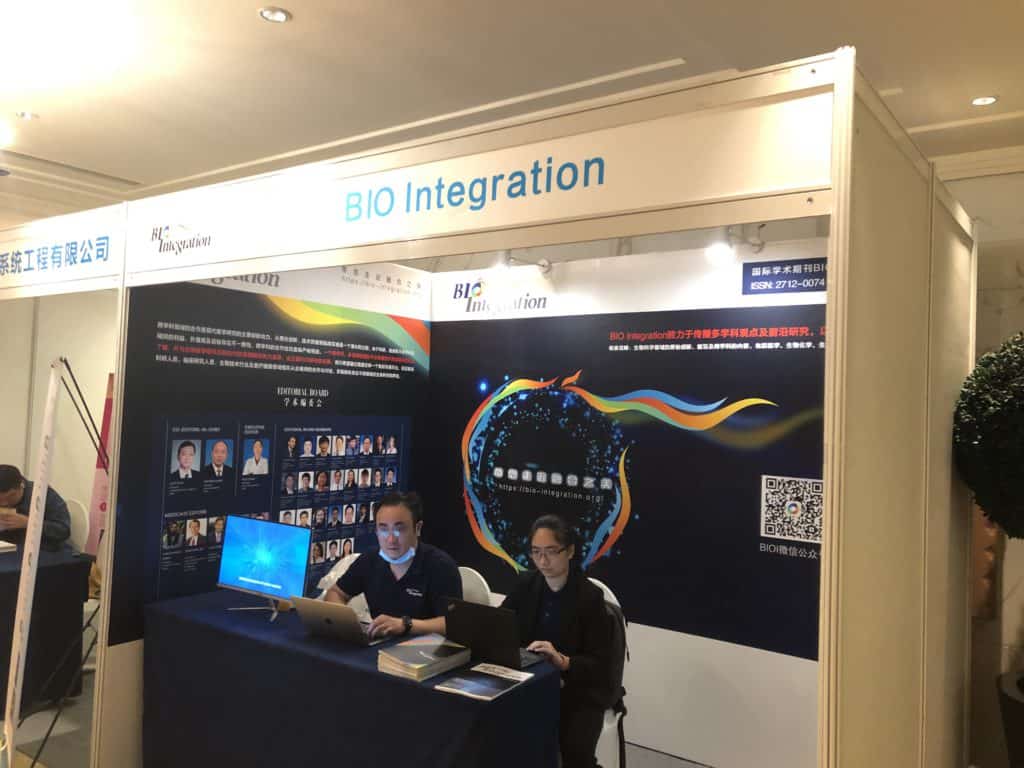 WIFUMB is held annually in Hangzhou, the ancient capital of the Southern Song Dynasty, which has a rich cultural landscape and profound cultural connotations. In 2010, Hangzhou West Lake was named a World Cultural Heritage by UNESCO. Since the successful holding of the G20 Summit in September 2016, Hangzhou is developing as an influential "Internet+" city, a global conference destination city, an important gateway hub city in the Asia-Pacific region, and an oriental cultural exchange center.
For further information: http://www.wifumb.com/index/page.html?id=3